We provide a hands-on approach and personal attention.
Call the Transaction One Office to Speak with Us!
850-622-5881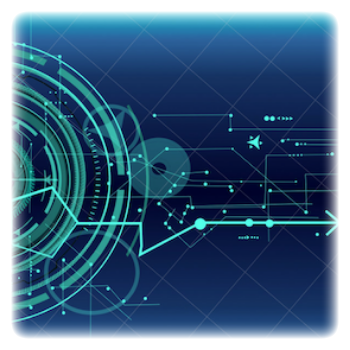 CUTTING EDGE PAYMENT TECHNOLOGY
EMV Chip Cards
Apple Pay, Android Pay, and Samsung Pay
NFC (Near Field Communications) / Contactless Payment
Point of Sale Systems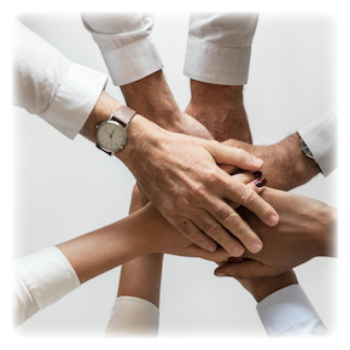 INTEGRATION
We realize that every business is unique, and you deserve a credit card processor to work with you that understands your current needs and your needs as your business grows. We are insightful experts in the industry. We can suggest solutions that streamline processes by integrating with your accounting system, POS system, invoice and billing system, or mobile apps.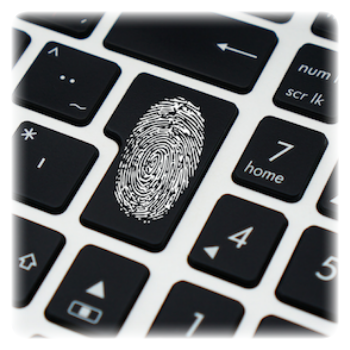 KEEPING YOUR BUSINESS SECURE
Rest Easy! We Have Your Back!
Our knowledge and expertise extends beyond merchant processing and includes areas of compliance and data security. We provide all the tools you need to keep card data secure, protect your business from data theft, and protect your business from a data breach.