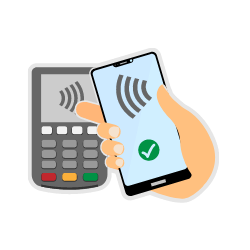 CONTACTLESS PAYMENTS: MOBILE, WIRELESS, AND PORTABLE DEVICES
Our solutions provide coverage to accept payments anywhere. Mobile solutions integrated with 4G, LTE, Bluetooth, and WiFi enabled communication methods allow for reliable communication and processing of payments in real time.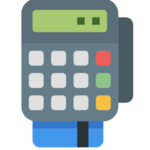 CHIP CARD TERMINALS
Chip cards generate a unique one-time code every time they are used in store at a chip activated terminal. This feature is virtually impossible to duplicate in counterfeit cards, helping to resolve in-store fraud.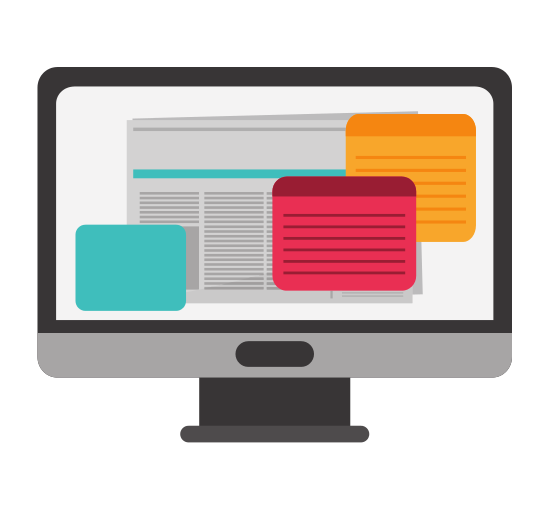 POINT OF SALE (POS) SYSTEMS
Our solution provides more than a cash register. It is software and hardware associated with check out, and all of the bundled features which are included such as reporting, inventory management, and e-commerce.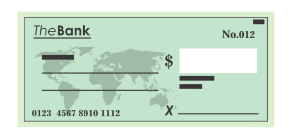 CHECK SERVICES
Convert a check to an electronic deposit, or collect payments through ACH.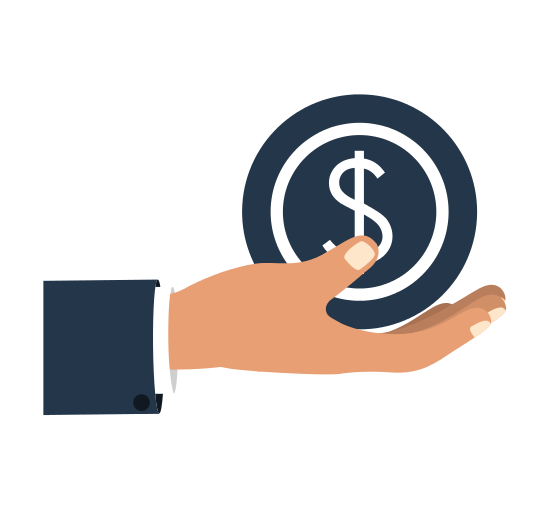 CAPITAL FOR YOUR BUSINESS
Use daily deposits from merchant accounts to obtain capital for a business through our partner, Rapid Finance.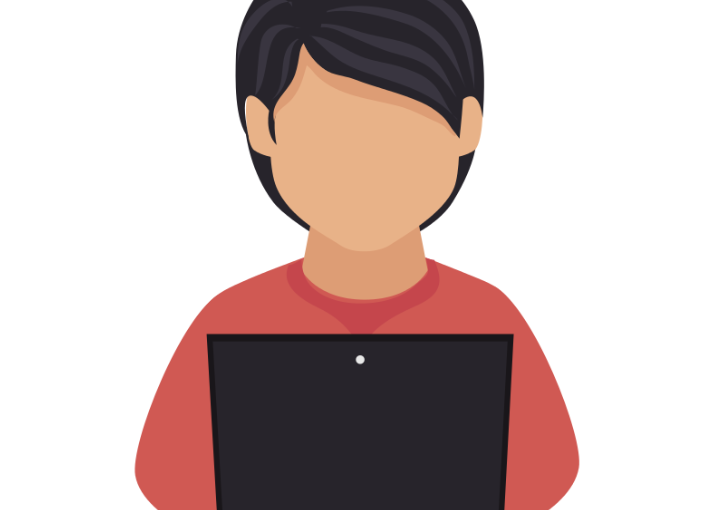 REMOTE PROCESSING
Take payments from a computer. Log in and process payments through one of many supported payment gateways.
Included features such as:
Customer Data Management – Store repeat customer cards and get notified of re-issued cards when cards expire.
Electronic/Paperless Billing – Generate and distribute invoices via email and allow customers to pay invoices electronically.
Recurring Billing for Repeat Payments – Set up recurring payments to automatically charge customer cards on file.
Business to Business & Government Payments – If customers are businesses (B2B), you can qualify for better rates. B2B transactions do not have to cost more.

QuickBooks Plugins – Allows real time processing of credit, debit, and check transactions directly within QuickBooks Pro, Premier, and Enterprise, therefore eliminating manual entry.
Call the Transaction One office to speak with a member of our team.
850-622-5881
[email protected]